20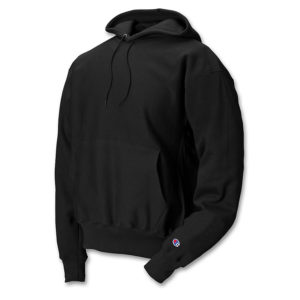 17 Team Only Hoody Order Form
Last Name: (Last name will be printed on the back)
Position: (This will be on the right upper sleeve. For example, quarter back – QB, linebacker – LB, defensive back – DB, etc.)
Player # 
This year's color will be black (top photo ). The sweatshirt is heavier than the standard hoodie with a stitched applique will be similar to the bottom photo.
Order deadline will be September 10th. Our supplier needs one month to process the order.
Cost is $70 (XXL/XXXL is $75)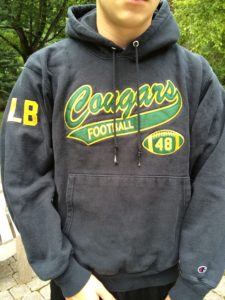 Complete Form Below
After submitting this form, you will be re directed to the payment page.